Hair Transplant
In the most common type of permanent hair loss, only the top of the head is affected. Hair transplant, or restoration surgery, can make the most of the hair you have left.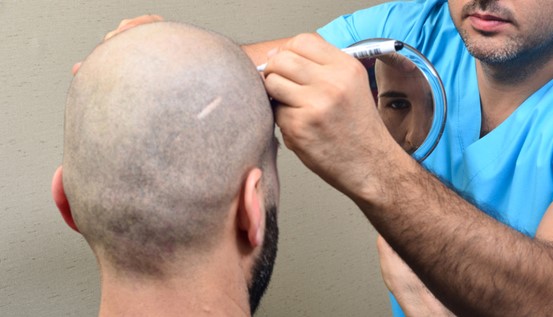 Why choose Hair Transplant
During a hair transplant procedure, a dermatologist or cosmetic surgeon removes hair from a part of the head that has hair and transplants it to a bald spot. Each patch of hair has one to several hairs (micrografts and minigrafts). Sometimes a larger strip of skin containing multiple hair groupings is taken. This procedure doesn't require hospitalization, but it is painful so you'll be given a sedation medicine to ease any discomfort. Possible risks include bleeding, bruising, swelling and infection. You may need more than one surgery to get the effect you want. Hereditary hair loss will eventually progress despite surgery.