J-Plasma

J – Plasma: Tightens and refreshes sagging skin with a minimally invasive surgical method that does not last long and does not leave significant surgical scars. J – Plasma application; Also known as Renuvion or J Plasty.
Researches show us that 89% of subjects reduced fine lines, wrinkles and improved tone and texture.
J-Plasma has no adverse effects, particularly no post-inflammatory hyperpigmentation or hypopigmentation.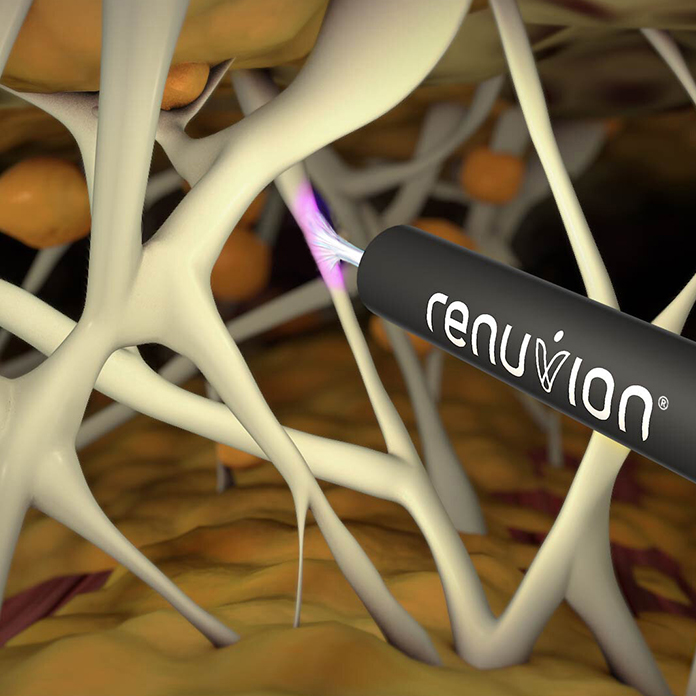 Why J-Plasma?

Areas not treated with previous methods are resolved with J – Plasma. Therefore, J-Plasma is starting a new era in body aesthetics.
Liposuction is one of the most common operations today. The majority of people have persistent fat pockets on their bodies. Eliminating and smoothing out these lumps and bumps is one of the quickest and easiest ways to reinvigorate your arms, neck, or abdomen. Your skin might no longer be able to recover or regenerate around your new shape when you've had enough birthdays.
While liposuction might help you lose weight, it can also leave you with loose skin. A surgical lift, such as a facelift, thigh lift, or tummy tuck, used to be the only technique to deal with loose or sagging skin. However, all of these procedures need incisions, which are visible in areas such as the arms.
It was always a source of disappointment because there was no scarless lift that was entirely successful. That is, until now. The Renuvion/J-Plasma is a cutting-edge non-surgical skin tightening gadget that can help you get better results from liposuction.